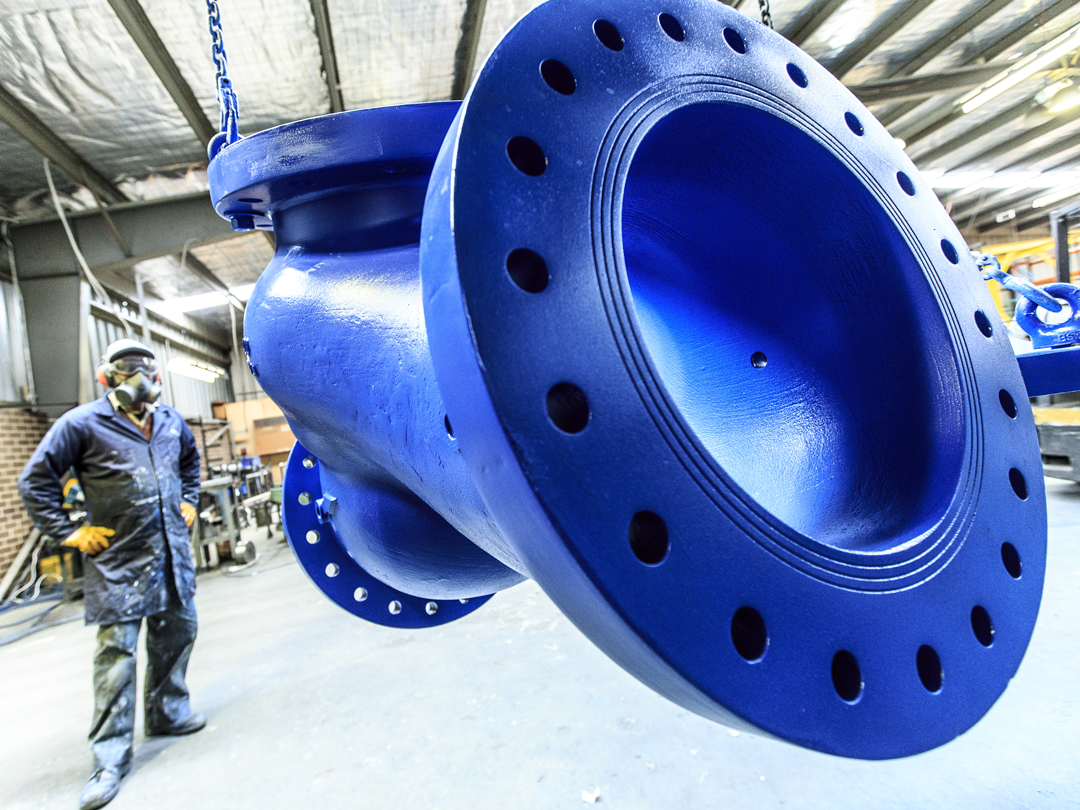 Mack Valves has a long tradition of quality that manifests itself in people, processes, design and technology.
For over eighty years, Mack Valves has been a proud Australian business driven to develop innovative solutions to support local essential and critical Industries. Today, we are a leading provider of valves to critical and essential industry sectors globally.
Mack's valves are relied upon by various industry sectors including the Water Management, Cryogenic, Industrial/Steam, Mining and Water Management industries. Flowing through the nervous systems of these companies is not just gas, steam or water, but ideas; ideas that fuel, move and change our world. Mack Valves facilitate the flow of ideas. A responsibility we don't take lightly.
We have world-class manufacturing facilities in Melbourne, Australia and Pune, India where our dedicated engineering teams produce valves to the highest level of Quality Standards and Product Certifications worldwide.
Mack is a proud member of the HEROSE Group and also a dedicated HEROSE valve supplier. HEROSE is one of Europe's leading manufacturers of cryogenics solutions. Mack benefits from HEROSE know-how and support. If you're looking for innovation, quality and expertise, we certainly have every angle covered.
We have always worked closely with local industries and understand their unique challenges and needs to develop valves specific to their need and their environment. Our products are trusted above others to deliver quality and dependability. We are committed to ensuring our story continues for at least another 80 years, by focussing on bespoke products to ensure that Australia's industry is well placed for success in the future. Our world-class team produce innovative and practical solutions not just for today — but for the future to guarantee the protection of our precious natural resources, assets and people.  
As the leading Australian valve manufacturer, Mack Valves is focused on providing customised engineering solutions to our customers globally.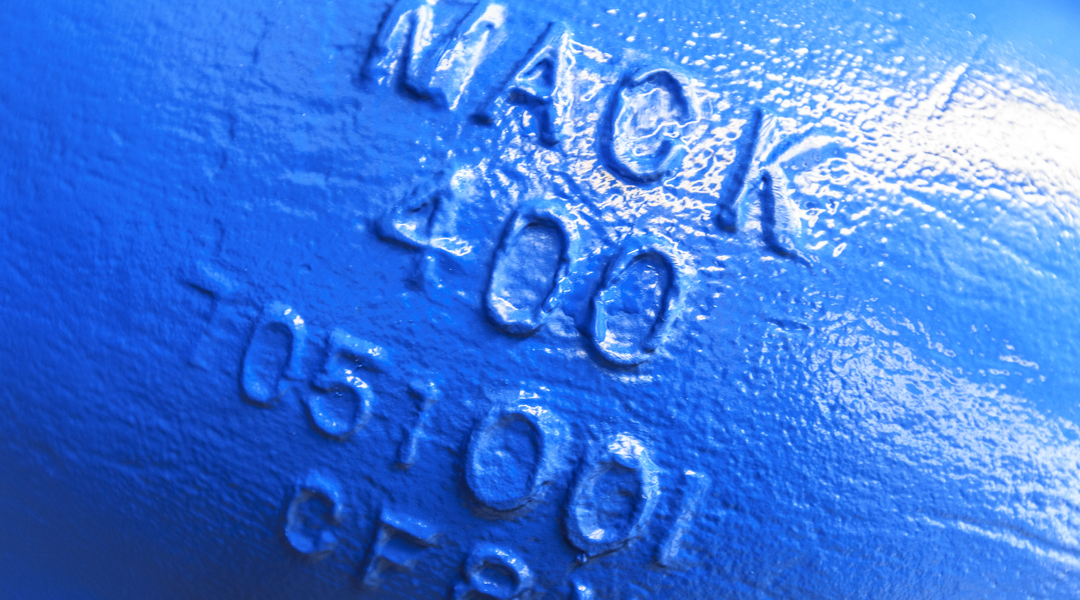 Trusted valves for over 80 years
Mack is a uniquely Australian story with ingenuity built out of necessity.
When Malcolm E. Mack started trading in armatures in 1939, Australia was far removed from most of the then industrialised countries. Modern logistics had not yet been developed and delivery from the UK took about 6 months, making it difficult and time-consuming for the local industry to obtain spare parts or replace items.
Mack's experience of procurement for the defence industry taught him that to get things done, you usually had to customise something or make it yourself. Armed with this knowledge, he founded his company out of the need he saw to offer technical solutions to help Australian businesses.
He initially focused on offering technical solutions for steam applications as an energy source, including usage for heating and for the sterilisation of surgical instruments in hospitals. Over time, the company developed products for numerous Australian industrial and infrastructure projects. Today, Mack Valves specialises in products for cryogenic applications, water management and fire protection.
We are proud of our heritage, our innovation and the partnerships we have formed with Australian Industry which continue today.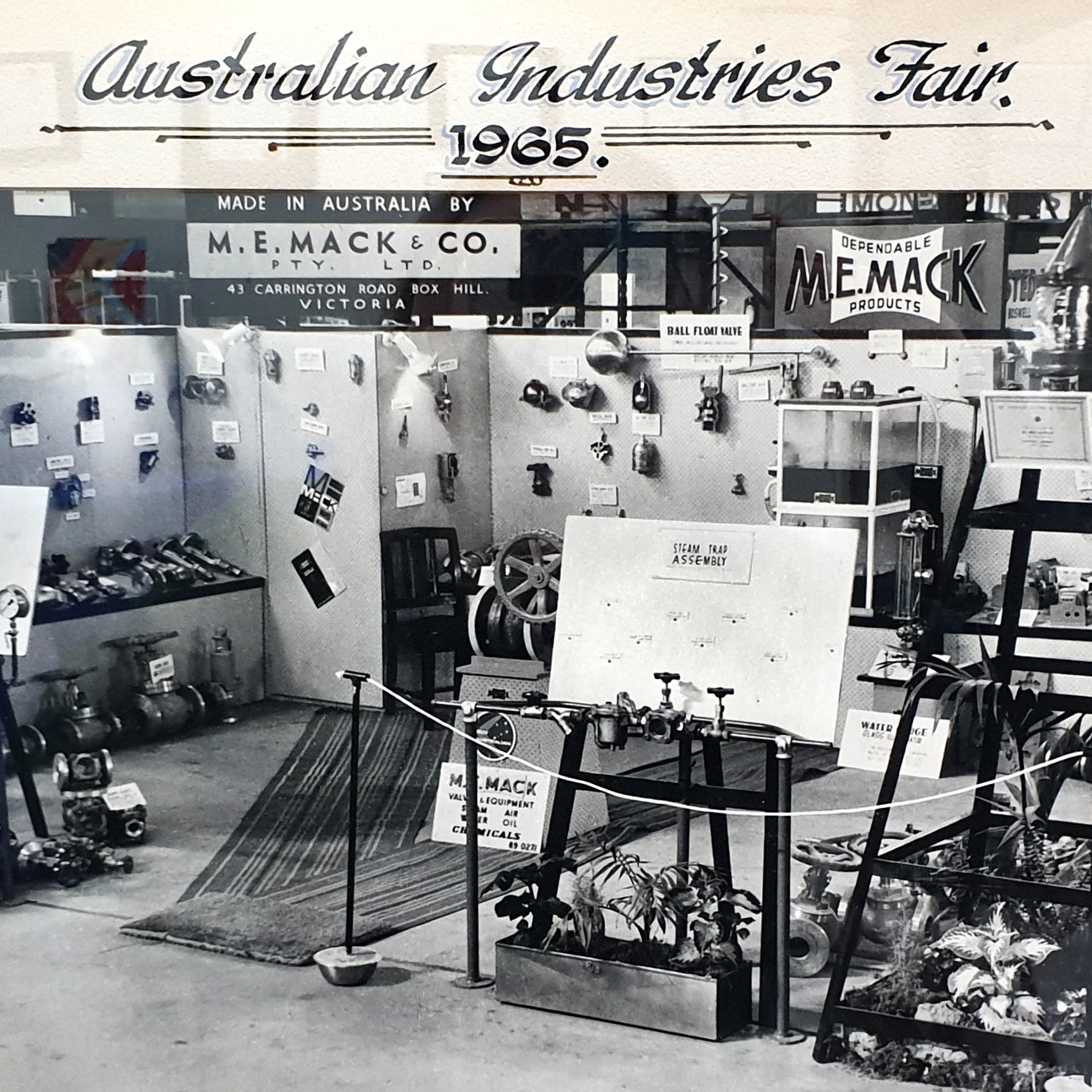 We are a tight-knit team, based in Melbourne and Sydney, Australia, and Pune, India, and working together to ensure the supply of reliable and high quality engineered valves, many that are critical to our customers daily and project needs. Regardless of where we or our clients are in the world, we're on track to help relieve their pressure of running a business.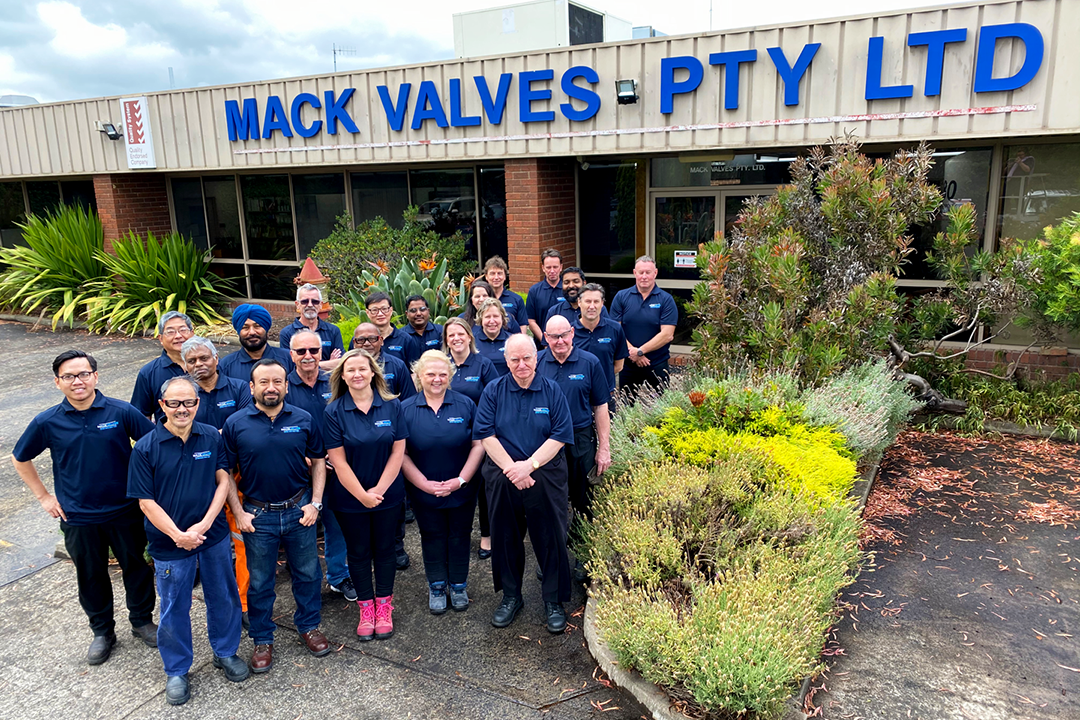 Mack Valves Australia driving quality and innovation for Industry
As the leading Australian valve manufacturer, Mack Valves is focused on providing customised engineering solutions to our customers globally. Our specialist sales staff will work with you to find the right valves for your needs, whether it be a core product or engaging our highly respected engineers to develop a bespoke solution for you.
Mack Valves are installed in nearly every industry imaginable throughout Australia. We have equipped major infrastructure projects including the Brisbane City Tunnel, the Burnley and Domain Tunnels and the Eureka Tower in Melbourne with Mack valves as part of their fire protection system, and they have proven themselves to be a worthy investment.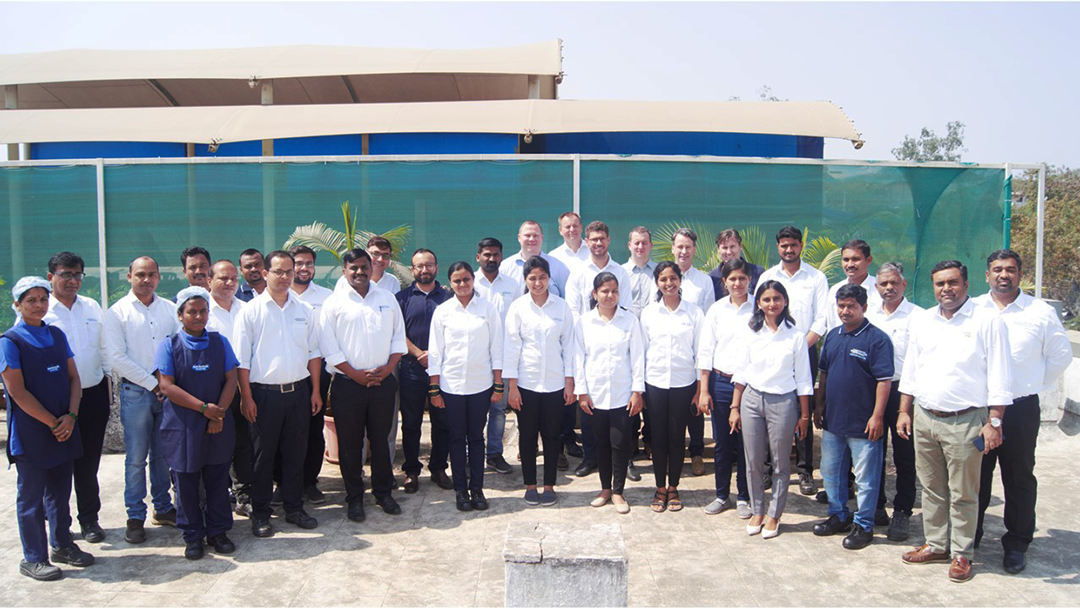 Mack Valves India leading way in Cryogenic valve manufacture
Mack Valves India was incorporated in April 2011 as a wholly-owned subsidiary of Mack Valves Australia becoming our manufacturing hub for Cryogenic Valves in Rajkot, Gujarat. In late 2014 the manufacturing unit of Rajkot shifted to their state of the art manufacturing facility based in Pune. 
The team consist of world-class engineers, designers and support staff specialising in the manufacture of Liquid Cylinder Valves, Ball Valves, Globe Valves and Safety Valves and is confidently working towards becoming a leader of the Cryogenic Valves Industry, by being the trusted supplier to the major Gas and Tank manufacturers of India.
We make sure that your system works the way you designed it to work – safely, all the time!