At Mack Valves we can design and manufacture a valve to suit your specific needs. If we don't have what you need, it's only because we haven't been asked yet!
Trusted valves to protect valuable lives and assets
Our valves are used by companies worldwide – many are critical and essential services. When protecting people, the environment and assets are paramount Mack's valves are depended on to deliver every time.
We are proud of our reputation for providing unquestionable reliability and quality. With over 80 years of experience as a respected Australian manufacturer, it's something we still guarantee to deliver today across our core product range for Water Management, Cryogenics, Steam Control, Fire Protection, and General Service industries.
 In addition to that, we can engage our team of experienced engineers to design and manufacture a unique product solution for you. We can make bespoke valves that range from 10mm up to 600mm. Whether you need one or 1,000, we can make valves specific to your project.
As engineers, we're professional problem solvers. Solving a design challenge is in our DNA. If you are looking for a specific product solution, Mack Valves is here to help you. Get in touch and let us work with you to provide you with the perfect valve for your needs.

Bespoke Valves for the Defence Force
In 1939. Australia was a world away from other industrialised countries. UK delivery took a minimum of six months, making it difficult for local industry to obtain spare parts or replacements.
With experience in procurement for the Defence Force, Malcolm E. Mack knew if you needed something, you had to customise it or manufacture it yourself.
This Australian ingenuity was born out of necessity. Soon Mack began offering technical solutions to businesses to help keep the wheels of local industry turning.
We still work closely with the Australian Defence Force and the Government developing bespoke products for their needs, proudly continuing Malcolm E. Mack's legacy of 'Letting good ideas flow.'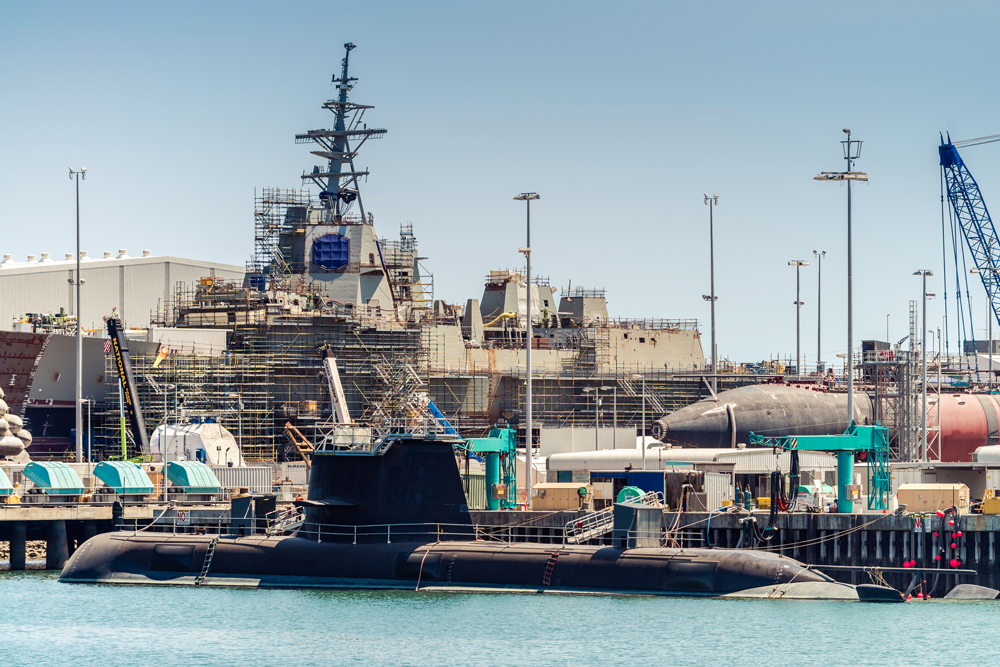 For more information on Defence Capabilities
For more information on Defence Capabilities
Bespoke Valves for Water and Fire Protection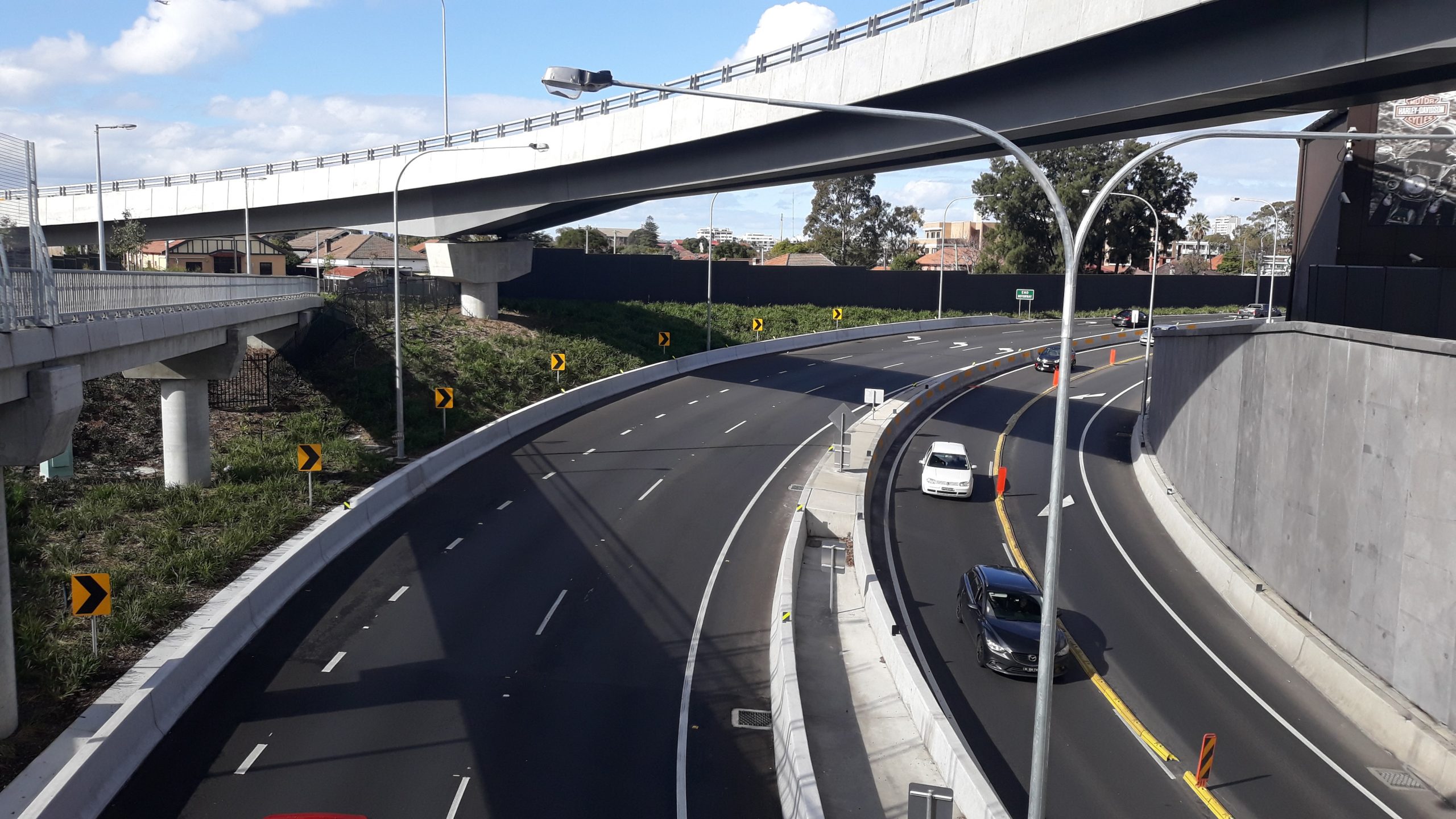 MACK CASE STUDY: The Burnley Tunnel, Melbourne
Mack Valves has equipped many major infrastructure projects across Australia. The Burnley and Domain Tunnels in Melbourne have been equipped with Mack valves as part of their fire protection system, and they have proven themselves to be a worthy investment.
In 2007, a serious accident occurred in the 3.4-kilometre-long, 65 metres deep Burnley Tunnel. As a result, the tunnel's fire protection system, with the Mack flood valves, activated immediately preventing any spread of fire, damage or loss of life.
On 23 March 2007, a truck with a blown tyre stopped in the left lane causing a multi-vehicle pile-up involving four cars and three trucks. A ruptured fuel tank damaged in the crash ignited, causing an explosion with the subsequent fire reaching temperatures in excess of 1,000 °C (1,832 °F) according to firefighters.
Approximately 400 motorists from the Burnley and nearby Domain tunnels were immediately evacuated. Three people were taken to hospital and later, tragically died.
Firefighters at the scene claim that instant activation of the tunnel's deluge system, built using Mack Valves valves, kept the fire under control and prevented further loss of life and damage to the tunnel.
Valves for the Fire Protection Industry
See our full range of Valves for the Fire Protection Industry
Bespoke Valves for Oxygen services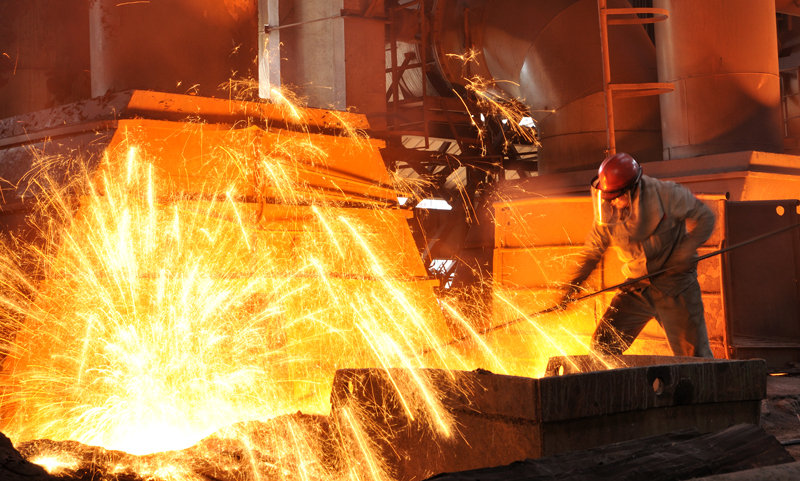 Working with oxygen can be dangerous. One of the most high-risk industries is the smelting industry, where high volume and high-pressure oxygen is shot into a blast furnace to drive the heat high enough to melt the metal in the smelter. 
Mack Valves have built a wealth of knowledge manufacturing valves for dangerous environments. Our products are trusted to provide precision, quality and reliability.
We have supported India's rapidly growing Iron Ore industry since 2012, supplying over 500 different valves made from exotic materials that include Monel, High Tensile Brass and Inconel. These valves can be supplied up to 600mm in size to allow enough volume into the point of heating. 
Our range of oxygen service valves are:
– Designed for high purity, velocity and pressure
– Specified for safe field operation
– Rigorously cleaned for safe installation
– Carefully packed to ensure readiness on arrival
Our oxygen valve product range includes:
– Mack Monel/HTB product range:
Floating and Trunnion Ball Valves
Manually Operated or Actuated
– Relief Valves
– Strainers:
'Y' Type & Conical
– Globe Valves
– Swing Check Valves