For more than 75 years, Mack Valves products have been installed throughout Australia, in nearly every industry imaginable.
Trusted valves for industry
Mack products became the 'go-to' valve for industries in Australia, installing them to support the manufacturing and processing needs. Whether it be a painting booth, food manufacturing site or equipment production, Mack has been relied on for managing the flow of critical fluids and gases.
In situations where safety and dependability are critical, Mack Valves are chosen for ultimate control.
Mack Valves extensive range of valves for general industry use includes:
Download our datasheets for full product specifications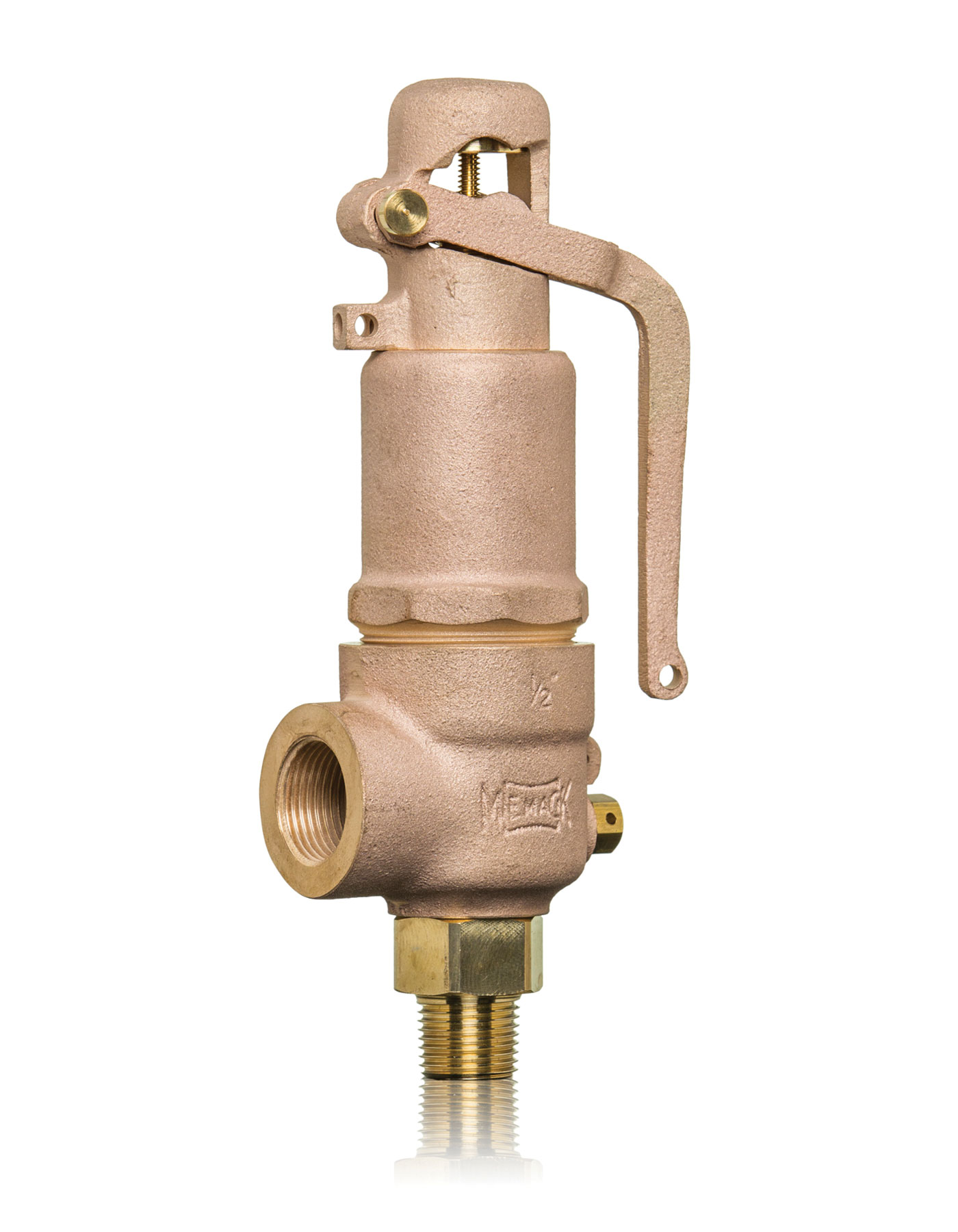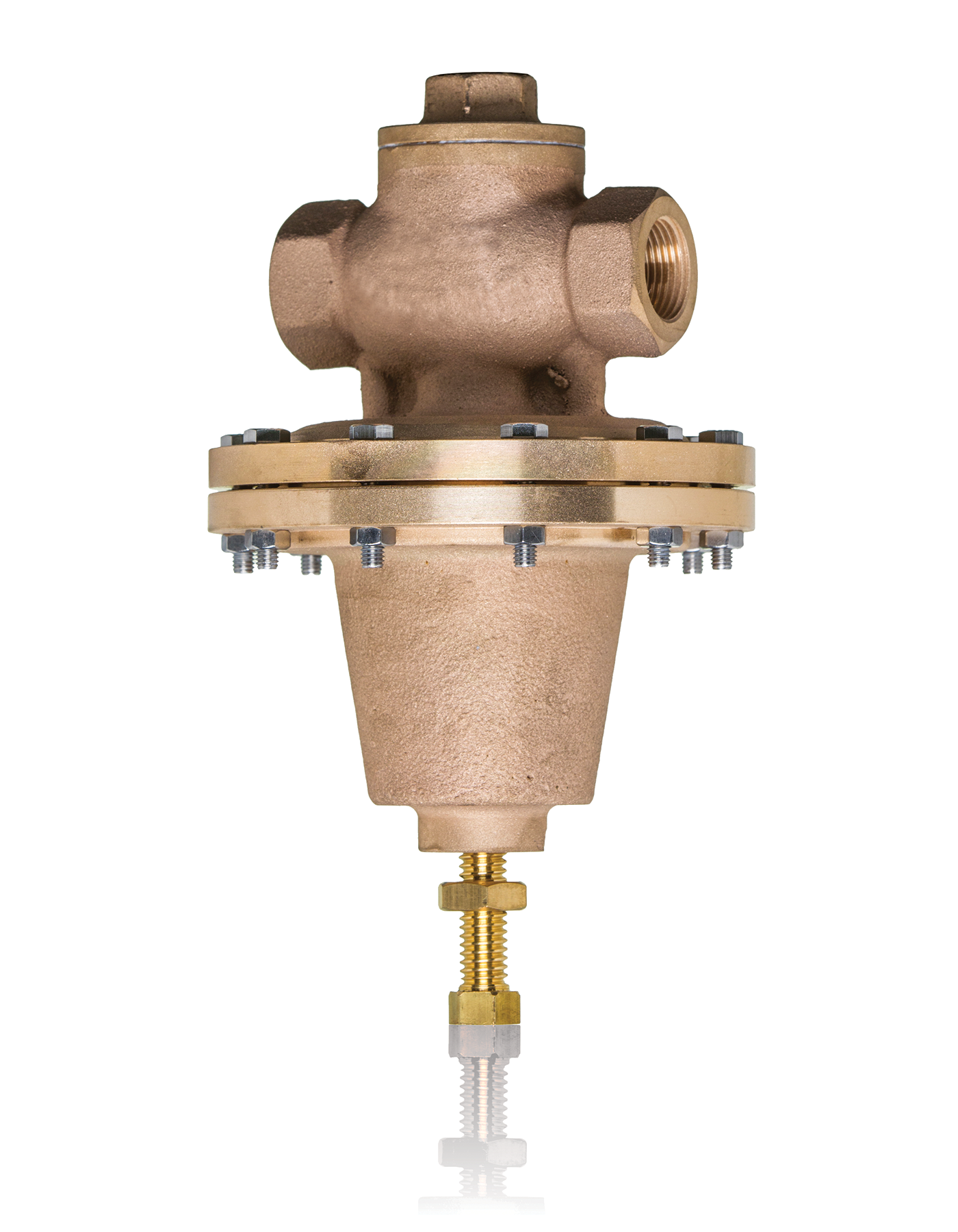 REDUCING & PRESSURE BUILD VALVES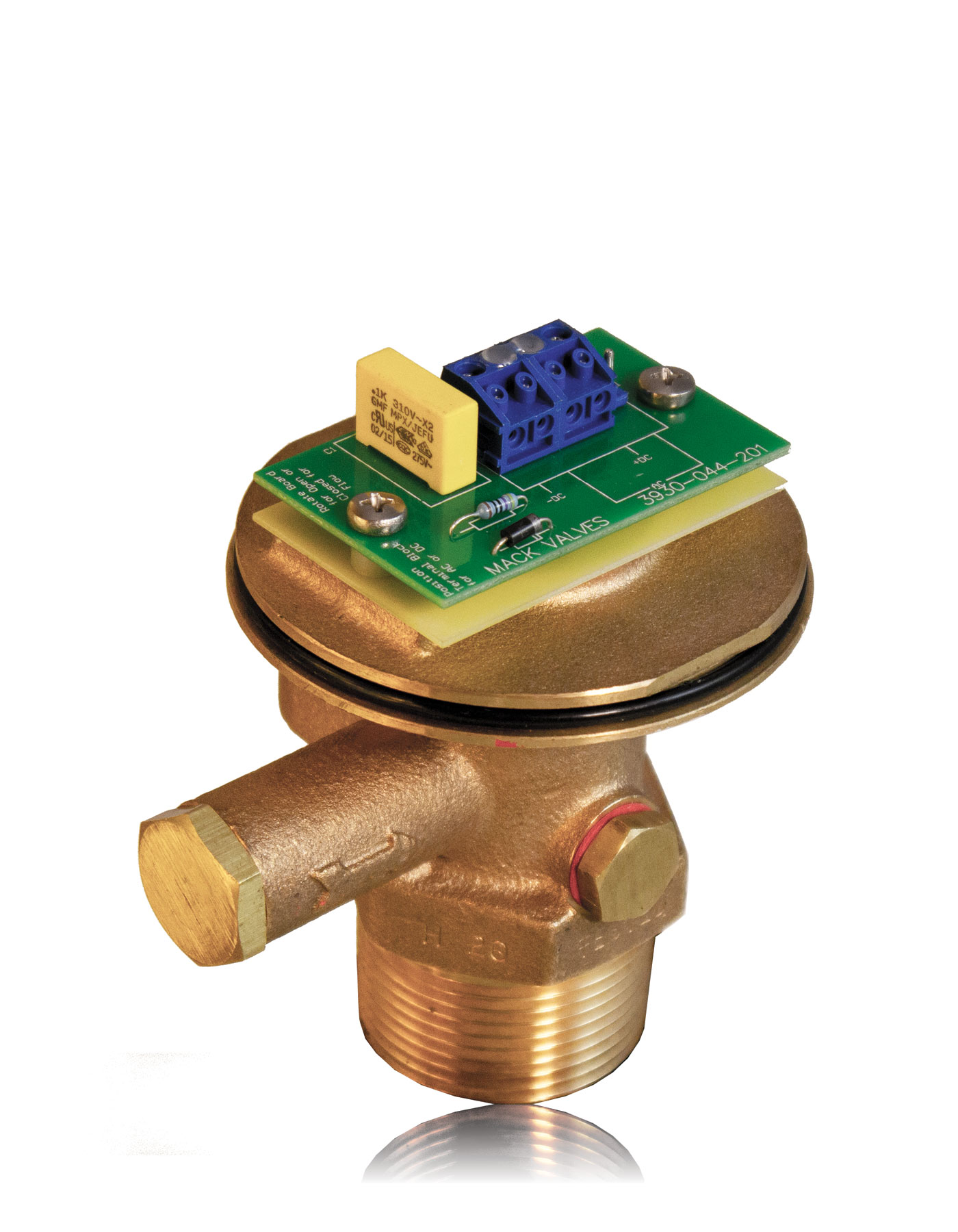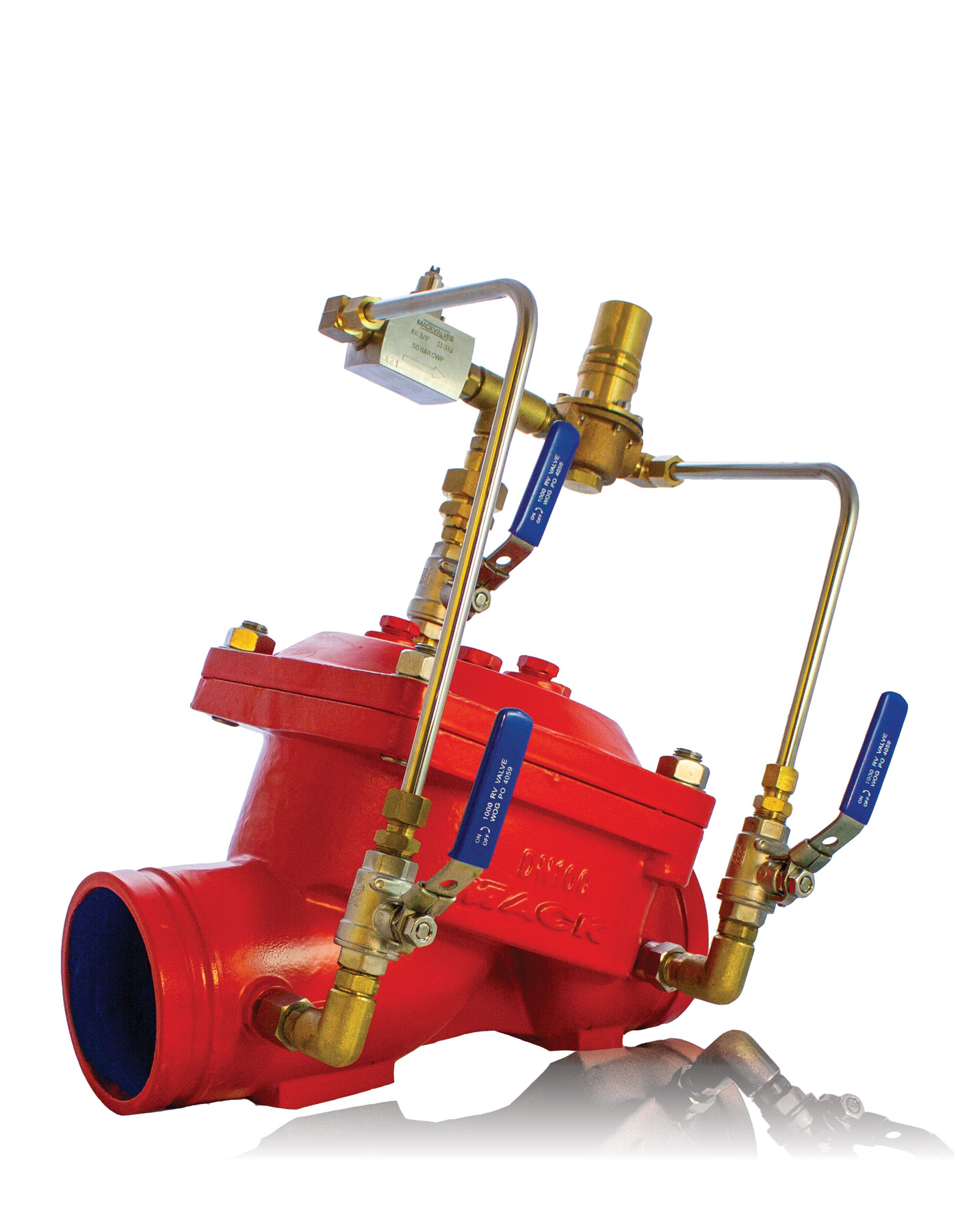 23 SERIES SINGLE DIAPHRAGM VALVE
If your application requires a bespoke, custom-engineered solution, just ask us.
All build options are available from Mack on special order enabling clients to create a valve for their own specific needs, but our stock is based around common material specifications favoured by industry.
Speak directly to our specialist sales team to discuss your valve needs, or to get a personalised quote, call +61 3 97375200