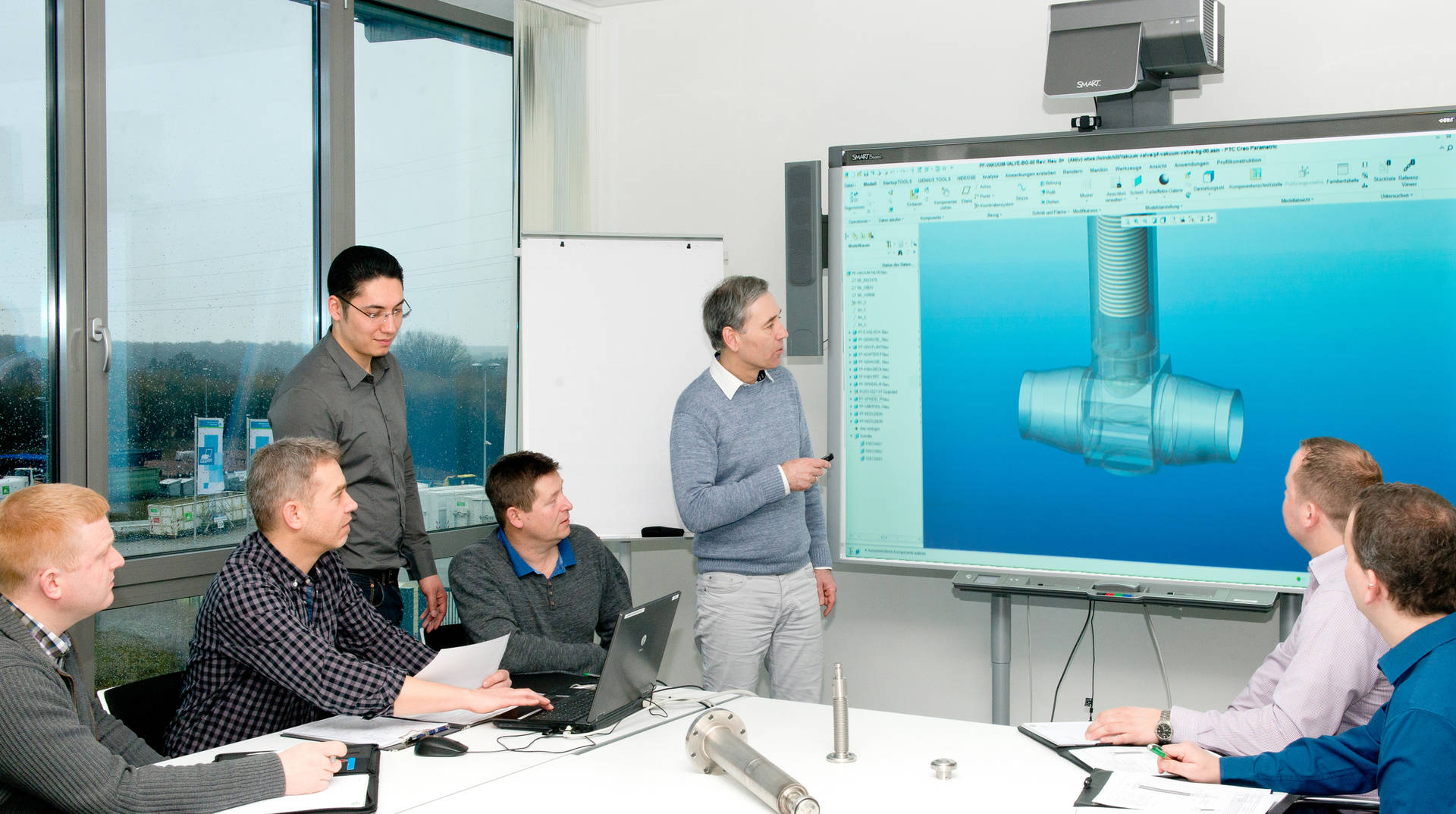 Mack Valves and HEROSE. Innovation in partnership.
Mack Valves have been a proud member of the HEROSE Group since 2017. We benefit from having HEROSE's experience, support and international reputation behind us. Together we make a powerful team.
HEROSE is one of Europe's leading manufacturers of valves for industrial applications, providing safety for the handling of technical gases, steams and liquids.
For over 145 years HEROSE has developed valves for cryogenic technology and pressure vessel construction. Producing more than 400,000 valves per year, they are one of the most experienced suppliers in the sector with products being used throughout the world.
HEROSE manufactures and supplies:
– Fittings and valves for cryogenic technology
– Fittings and valves for small-scale LNG applications
– Safety valves for general industrial applications
– Industrial fittings based on DIN-EN standards
Mack Valves is the sole Australian distributor for all HEROSE products.
HEROSE quality control from design to delivery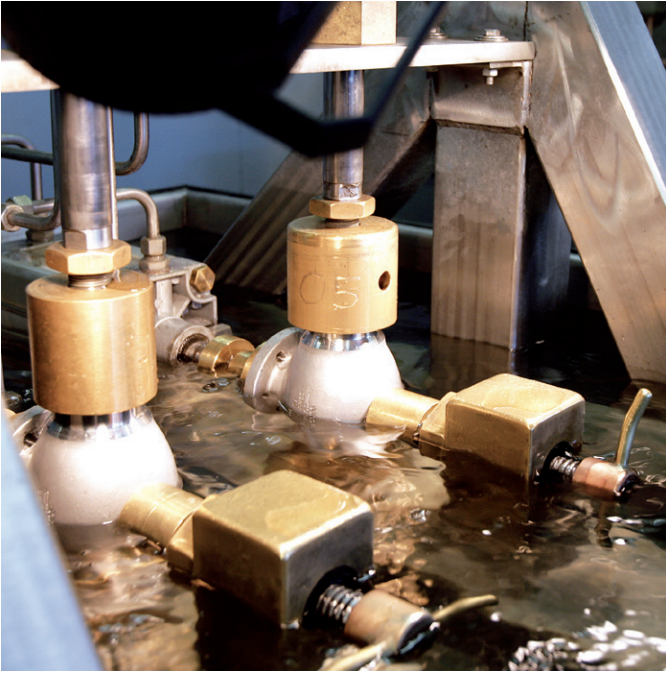 Inhouse Research and development 
A comprehensive water testing area and an air testing area with a high-pressure spherical accumulator allow HEROSE to carry out most of the tests on their fittings under extreme conditions themselves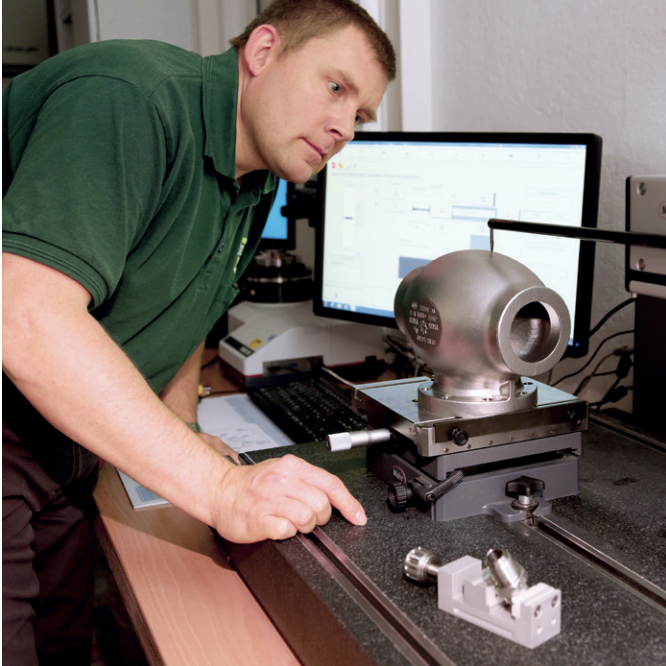 Innovative and practice-oriented solutions 
HEROSE innovation includes a valve generation for use in extreme temperatures between -270° C and +400° C, special valves for air separation and valves for the liquefaction of natural gas (LNG).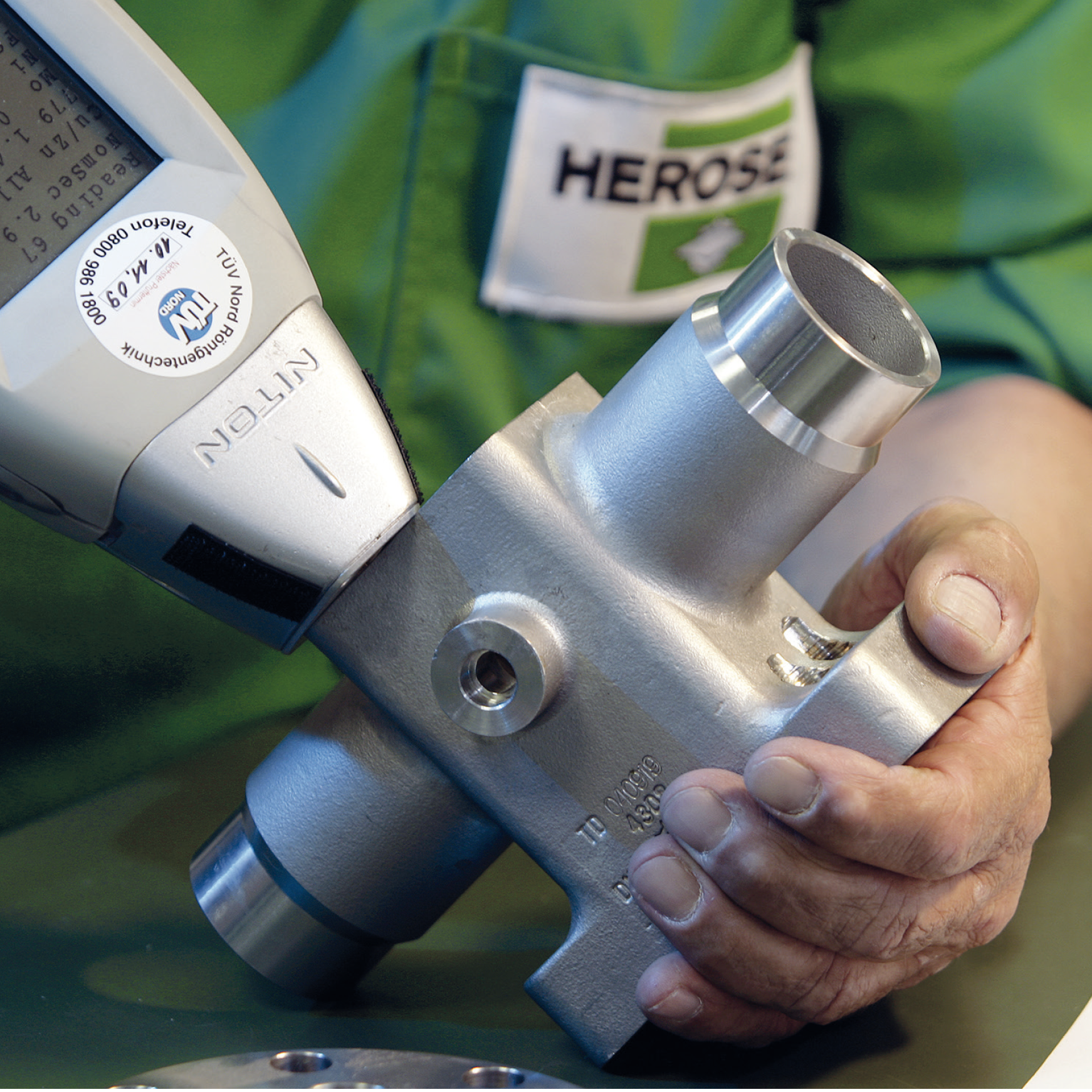 Use of high-quality raw materials
HEROSE randomly check all parts during the incoming goods check to ensure that every batch meets the specifications. Pressure-bearing parts are checked for strength and tightness before assembly.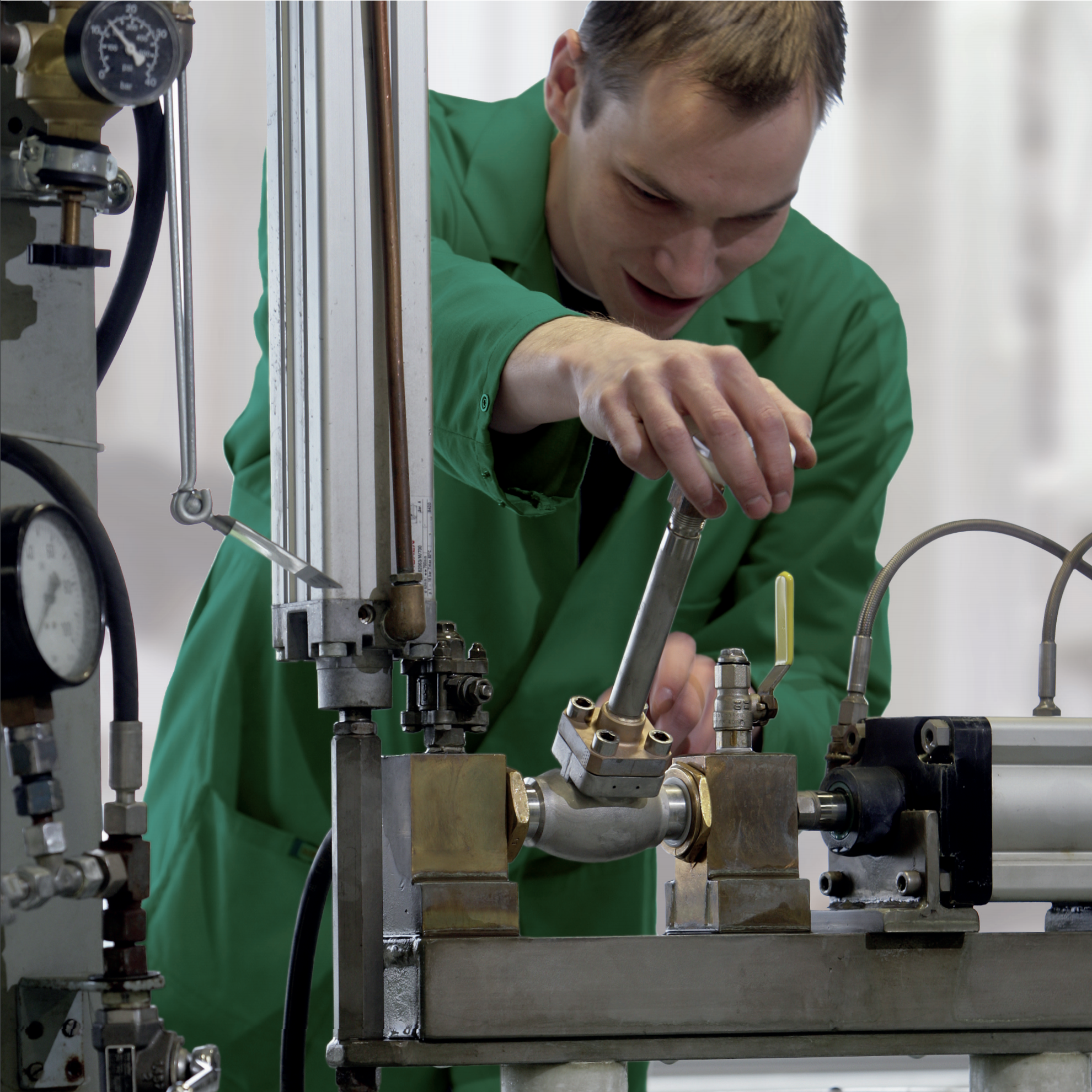 Production with state-of-the-art machines
Specialist personnel produce HEROSE products using state-of-the-art CNC machines, degrease them with systems designed in-house and use laser-controlled engraving machines.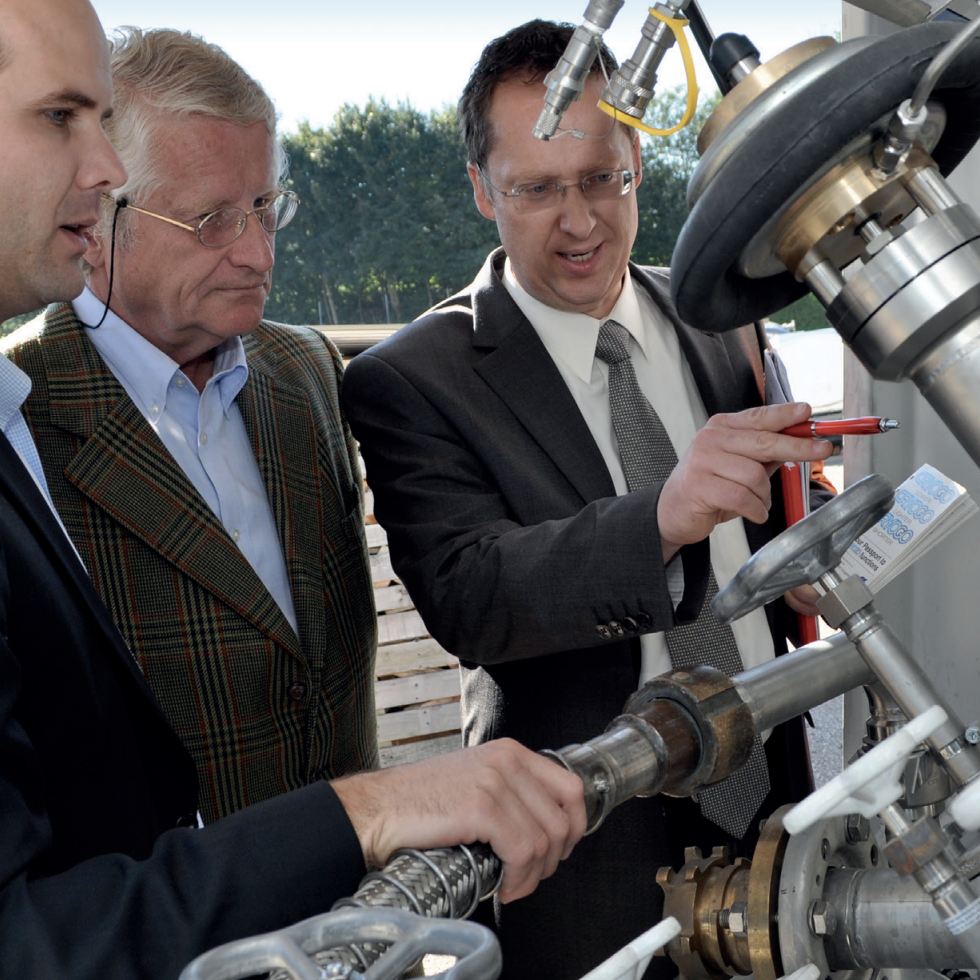 Certified quality management
HEROSE's motto is 'quality control from design through delivery to the customer'. Their quality management system was introduced in 1991 and is certified by the TÜV to DIN EN ISO 9001:2015.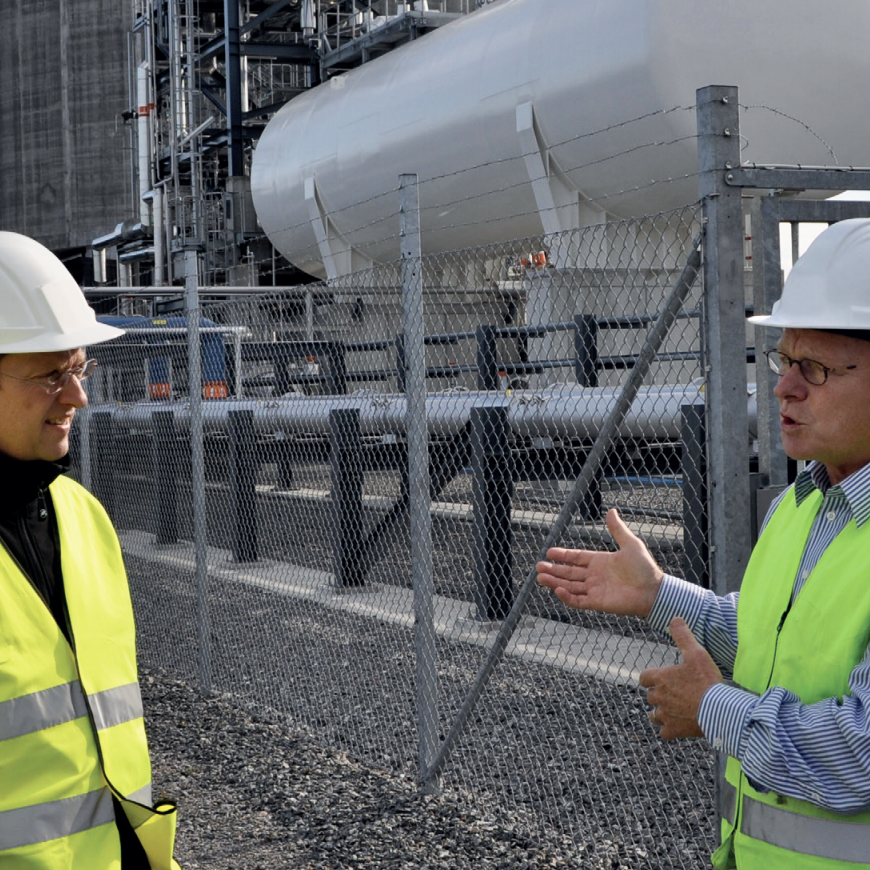 Worldwide service and support
Service and support is available from HEROSE's headquarters in Bad Oldesloe, Germany and in their numerous field service offices around the world, including Mack Valves Australia.
 "Mack Valves is proud to be part of the HEROSE Group. Our companies share common family values and a long history of manufacturing valves in our own countries. HEROSE's expertise in the cryogenic industry matched with Mack's experience in the water industry, enable us to meet our customer's valve needs across a range of sectors."
Karin Vosmansky, Executive Director, Mack Valves Australia Pty Ltd.