High Lift Relief and Full Lift Nozzle Valves are designed for large vessels that require higher relieving capacity including applications across Building Services, Cryogenics, Pharmaceuticals, Mining and Food and Beverage.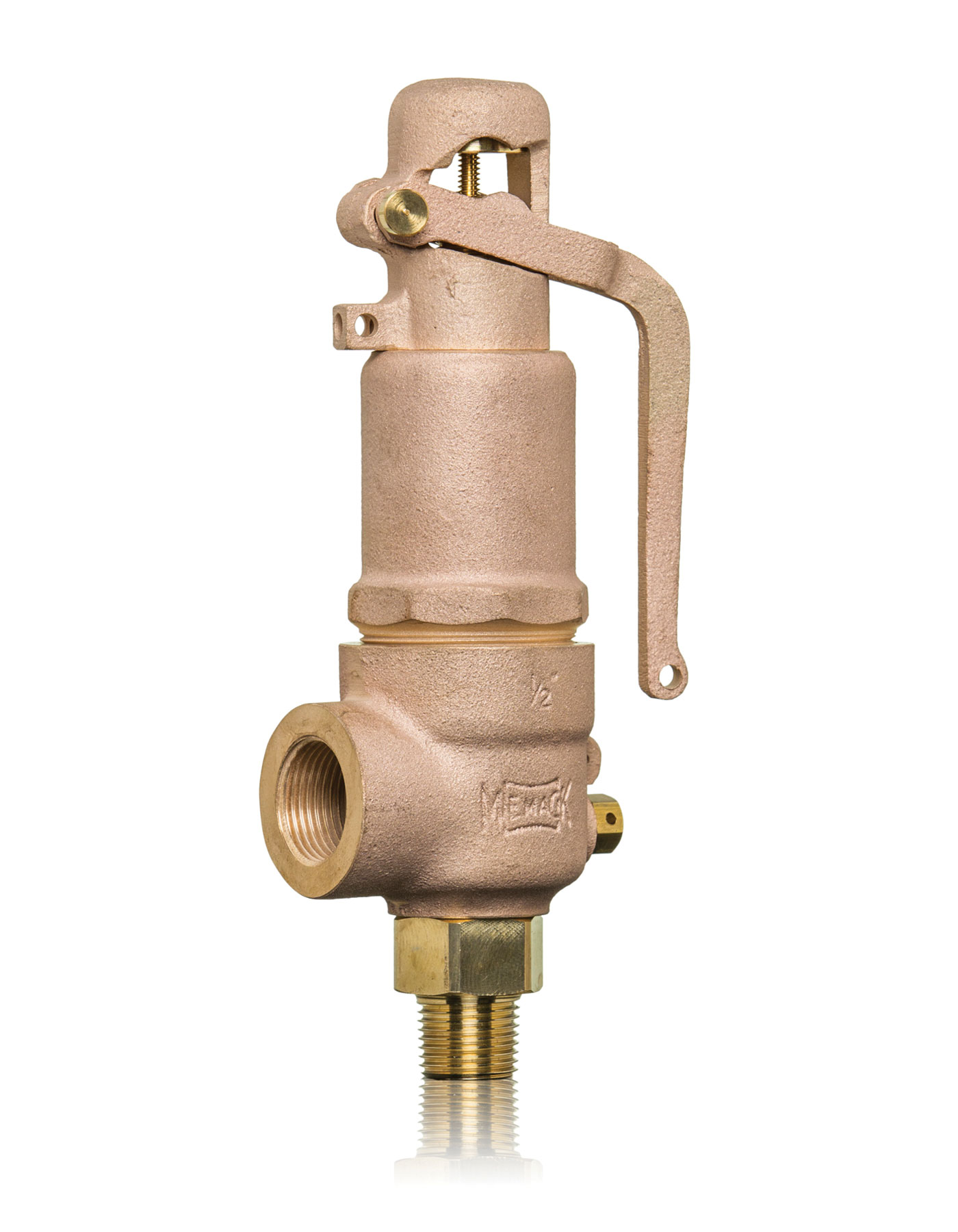 High Lift & Full Lift Nozzle Relief Valve
Cryogenic, Steam, Water, Air & Gases
Working Pressure: 15 – 9,000kPa
General Process Application
Typically used to safeguard boilers, vessels and pipework from the risks of higher than desired pressures protecting valuable resources and avoiding costly downtime.
Materials:
• Bronze / Stainless Steel
Sizes:
• Flanged; 15-150mm
• Screwed; 15-50mm
Pressures up to:
• 9,000kPa
• 1,305psi
• 90bar
Temperatures:
• -196°C to +190°C
Connections:
• Flanged
• Screwed
* Available as a Relief or Safety valve
Download Cryogenics Brochure
Download Cryogenics Brochure
If your application requires a bespoke, custom-engineered solution, just ask us
All build options are available from Mack on special order enabling clients to create a valve for their own specific needs, but our stock is based around common material specifications favoured by industry.
Speak directly to our specialist sales team to discuss your valve needs, or to get a personalised quote, call +61 3 97375200