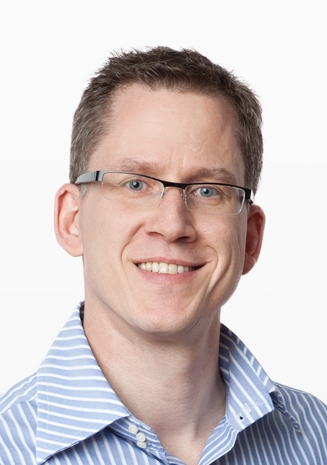 CRAIG EHRKE
Managing Director
Craig EHRKE began his career at Arnott's Biscuits. As a HR generalist he was focussed on aiding line managers to build their teams. After 2 yrs he moved to SOLA International; he spent 1.5 years at the Adelaide site, eventually moving to their corporate offices in the United States. Within the small corporate office, he was exposed to critical processes necessary to manage and run a global entity, and challenged to understand the needs of global leadership. Key was building knowledge and ability to support the immediate critical needs of the business. 
After 3 years in North and South America, Craig returned to Adelaide and took on his first functional leadership role with Tenix Defence. This pushed him further to create tools to aid his colleagues in growth of the business; his 'customers' on-charged their time and had no space for activities that didn't add immediate impact.
Craig then moved to a German/American multinational Leica/Danaher (3 years in Germany, 3 years in Hong Kong, 3 years in Australia) to build and implement global structures that drove organisational strength. With a focus on global operations, he worked to strengthen the execution of business imperatives, by smart use of tools and related financials. From this work he developed a passion and strength in managing international operations with a strong focus on financial management, lean systems, having the right people, and tools for execution.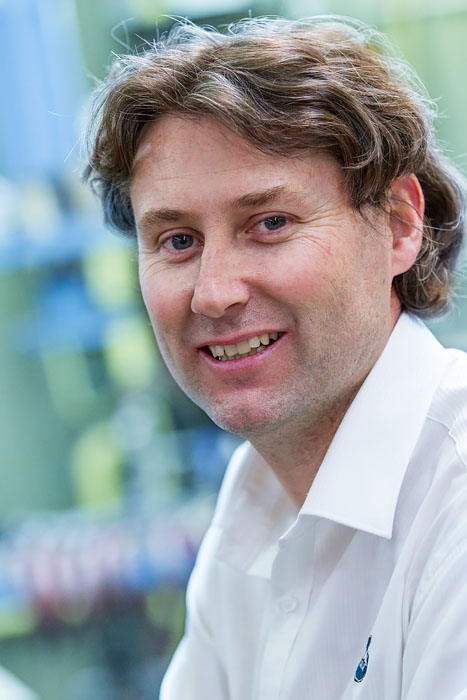 Head of Engineering and Research & Development
Chris BROWELL began his career out of university within the valve industry. For nearly 20 years, he designed and managed operations for Keamy Engineering (a bespoke valve engineering company), until it was bought out by the large multinational valve producer, Cameron. After two further years with Cameron, Chris left to join Mack Valves. 
From 2011 until now, Chris has worked in multiple roles; initially as Head of Engineering, Head of Production, and is now Head of R&D and Engineering across Australia and India. He has been a major catalyst in the development of the Oxygen Service business development in India both past and present, and critical to design of all new Mack products.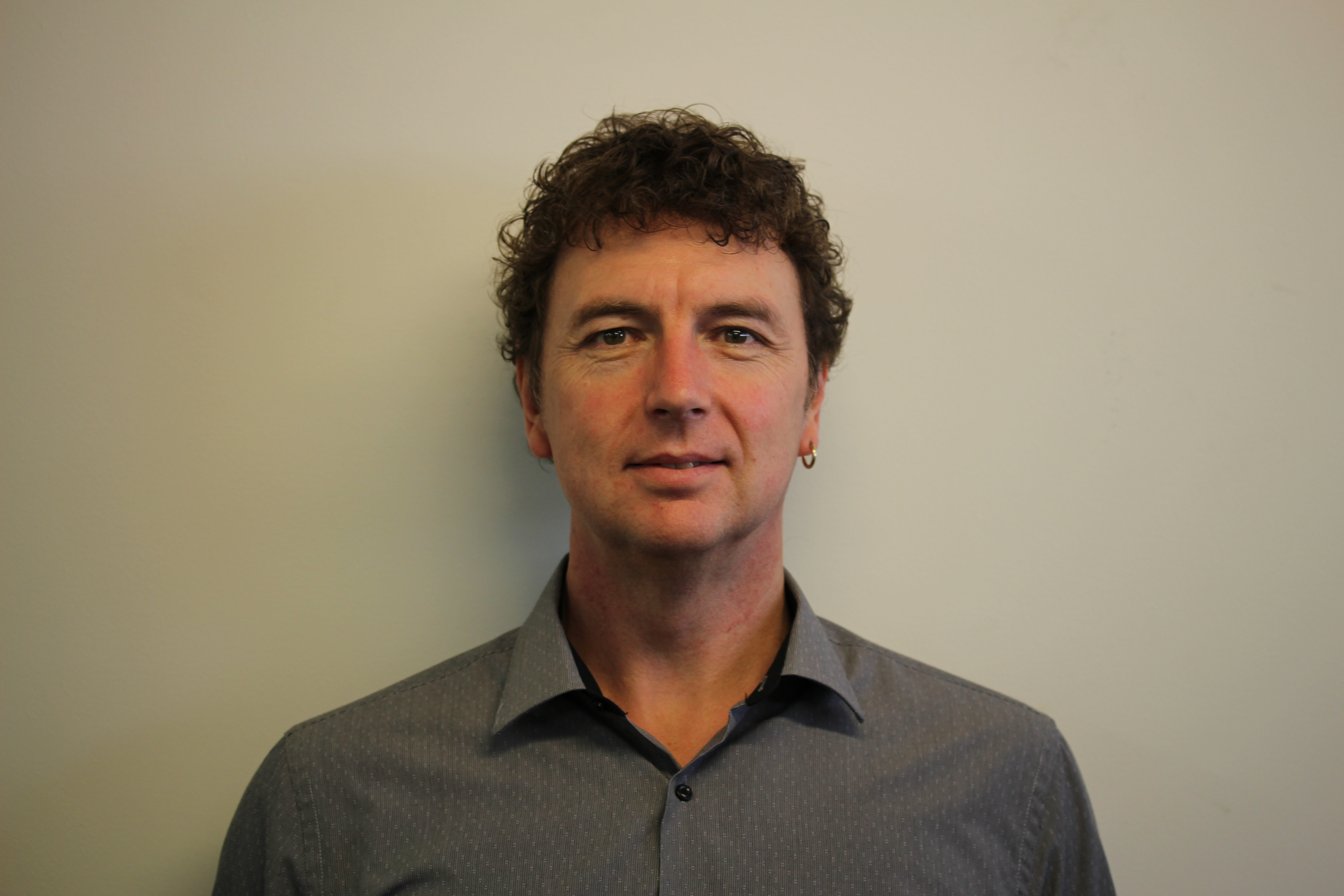 Head Of Sales – Asia Pacific
Spencer JENNER has been working within the valve industry from the bulk of his career. Prior to joining Mack he most recently worked for 2 years at GE within their Automation and Controls division, responsible for the ANZ business. Before working with GE, he was the ANZ Regional Sales Manager for Emerson Valve Automation business for a period of 8 years.
Previous experience for Spencer crossed in and out of the valve industry. Once of his early experiences was with one of Mack's larger competitors (Bestobell) for 6 years, with much breadth around that role in either valves or ancillary products. His strong industry knowledge along with his depth of experience in channel management and market development, is valuable for Mack in our ongoing growth.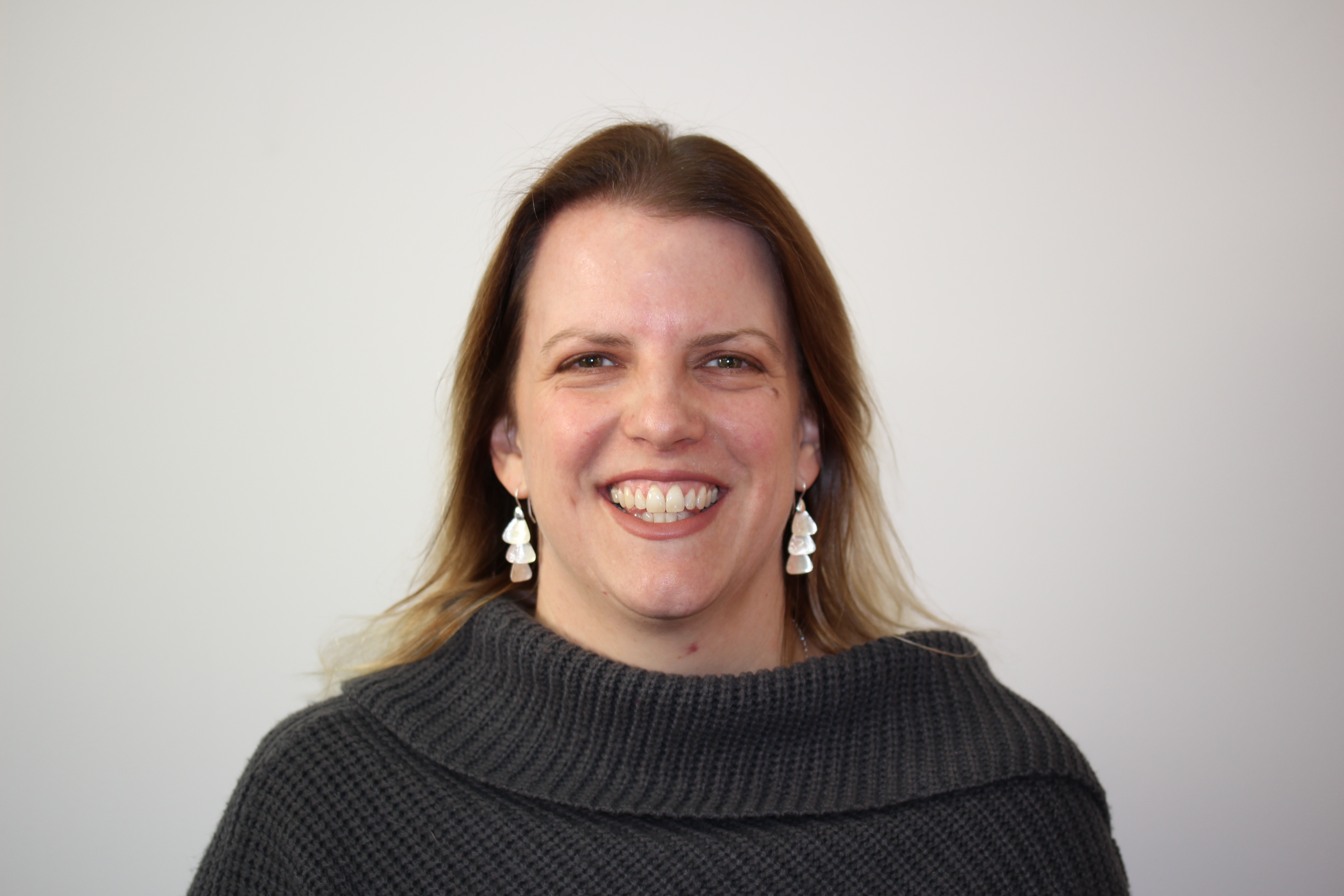 KARIN VOSMANSKY
Head of Finance
Karin VOSMANSKY spent the early part of her career with one of the world's largest Food and Beverage services brands, working events in Australia such as the Commonwealth Games and Australian Open. From there, she focussed her work on numerous not-for-profit organisations and aiding them in building their ability to support their cause, while controlling financial obligation to the government, and support services alike.
Karin also has recently ran a successful Hospitality Financial Solutions business, supporting many business leaders in running effective businesses. She will bring invaluable insight and control to Mack Valves to better run and grow the organisation into the future.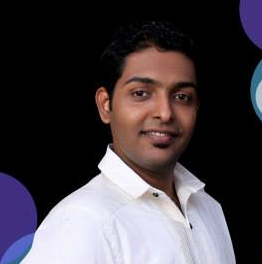 ALEX THOMAS
Head of Production
Alex THOMAS has been within the Air Gases industry for all of his career, working initially as a Production Engineer for Air Liquide, then moving to VRV Asia Pacific for 7 years. At VRV he was responsible for the fabrication of vacuum insulated mobile products. He moved to Australia in 2017, where he begun his career with Mack.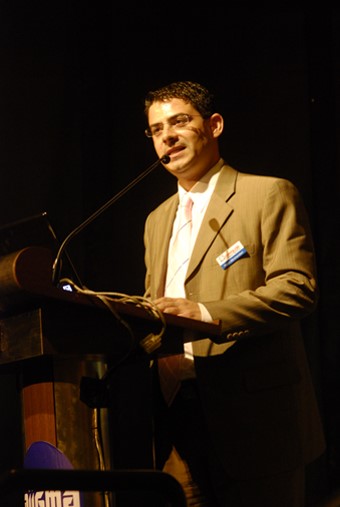 RAVIN MIRCHANDANI
Director
Ravin Mirchandani has over 20 years of international development experience, having worked throughout Asia and Europe focusing on establishing new operations as well as mergers & acquisitions. Ravin's experience spans the telecom, defence and industrial gas sectors and he has lived and worked directly in over 8 countries. 
Commencing his career with a European industrial gas majors, Ravin has previously worked in the core industrial and Oil & Gas business in Australia, France, Indonesia, Vietnam and India, before moving to the power infrastructure industry. 
Mirchandani is an Australian national, and has an MBA in Business Administration from Queensland University of Technology, Brisbane, (International Business) and a Bachelor of Commerce (Accounting) degree from the University of Poona, India.
Ravin is 44 years old, and during his spare time enjoys golf and kayaking in the ocean. He also has a private pilot's licence.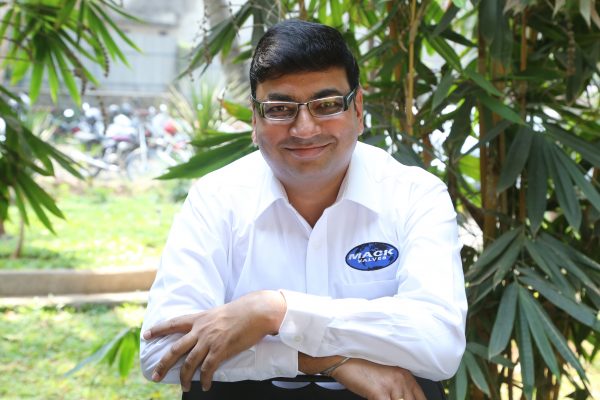 CHITRANJAN JAIN
Managing Director – Mack Valves India
Chitranjan JAIN brings a strong heritage of operations and financial management experience, having previously worked in various senior roles within the Ador Group including Company Secretary, Chief Financial Officer, Head of Procurement and in his latest role as Head of Commercial Management & Risk.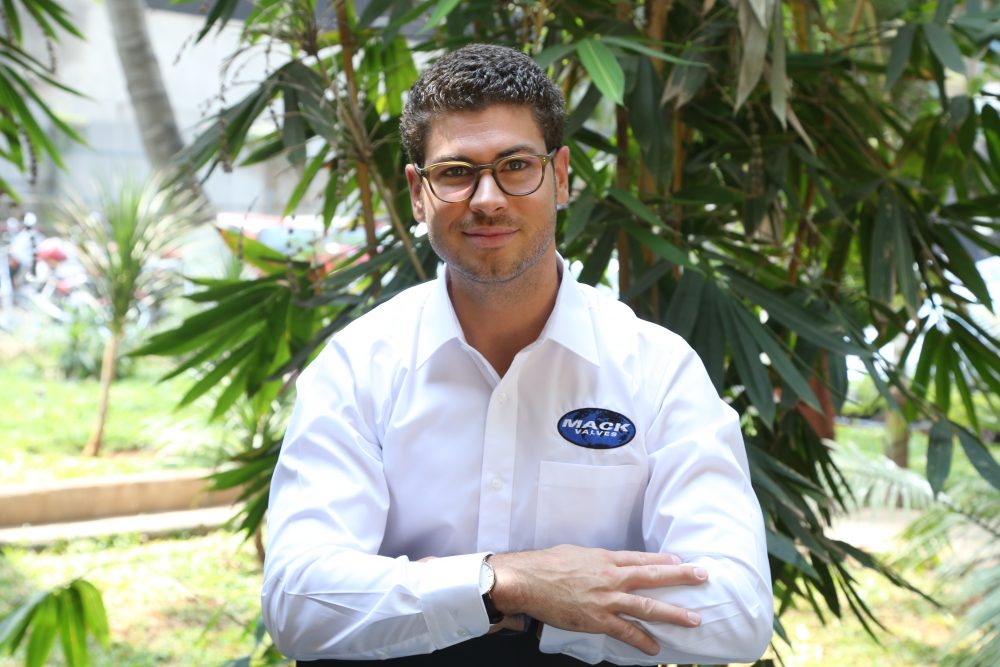 BJOERN STOLL
Chief Operating Officer – Mack Valves India
Bjoern STOLL brings significant experience in production and operations management, quality management & implementation and also vendor development. Bjoern was previously based at Herose GmbH in Bad Oldesloe, Germany, where he worked as the Head of production planning, controlling, logistics, where he successfully implemented a number of production efficiency and lean related projects.